plastic bags 2. paper towels 3. home made mesh masks 4. cowboy bandanas 5. giant birch leaves 6. nothing —
The correct answer is number 6 ! NOTHING !
Q. why not ? A. talk is cheap until we meet, fill in the blanks try not to cheat ! And please don't say Sweedish Girls are Not dumb order followers like American Girls … some things go without saying …
keep thinking . thanks !
Oh, look at this headline !
The Unmasked Buried The Masked In The "Spanish Flu." What Did People In Masks Die From? Bacterial Pneumonia. Who Knew This And Wrote About It In 2008? Dr. Anthony Fauci. Excellent Videos! Banned Everywhere!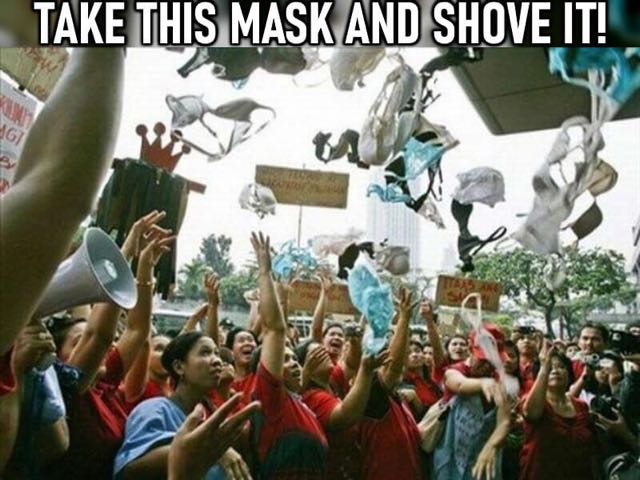 The Unmasked buried the Masked during the Spanish Flu Pandemic 1918.
DEATH BY MASK:
MASK WEARING, BACTERIAL PNEUMONIA INFECTIONS, AND THE 1918 FLU
cont'd – link – beforeitsnews.com